Message from the President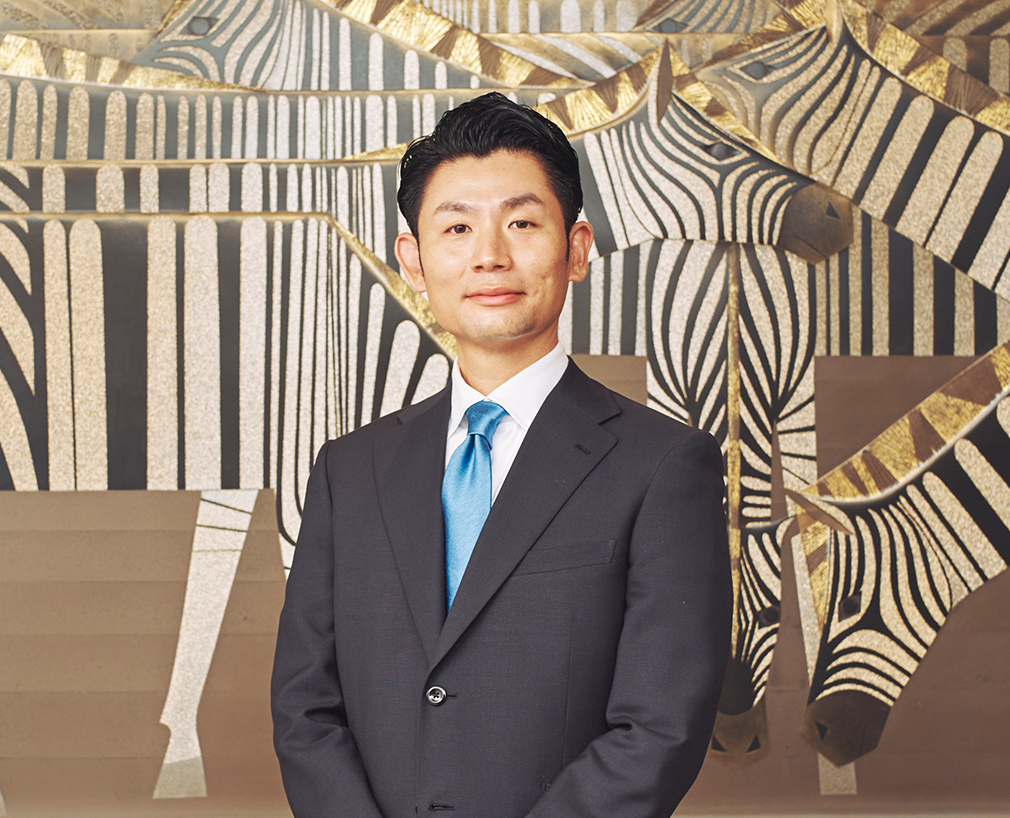 ZEBRA was founded in 1897, and we have devoted ourselves to making writing instruments ever since, for 125 years
Fortunately, many of the stationery products we created, such as Mckee (the classic, long-selling oil-based permanent marker) and SARASA CLIP (the popular smooth-writing gel-ink rollerball pen) have become long-standing customer favorites.
Meanwhile, the environment surrounding us is changing at an unprecedented pace. As the Internet becomes an integral part of everyday life, flooding us with information, people's values are diversifying. A hundred million people have a hundred million different sets of values, and in order for us to cater to such expectations, we need to be more imaginative than ever.
We are also facing changing trends in society: low birthrates and an aging population, digitization, and a need for environmental considerations. ZEBRA must address these challenges to continue delivering value to our customers, and we must also keep evolving as a company.
The source of ZEBRA's strength is harmony. The zebra, from which the company takes its name, works together as a herd. Like the zebra, our employees combine forces to face challenges and drive outcomes. This attitude and mindset, I believe, has been our strength since the very beginning, that pulses through our veins to present day.
Another one of our strengths is the ability to make bold moves with remarkable speed. This is seen in our aggressive global expansion. From early on, we encouraged our overseas locations to operate locally, independent from the Japanese business. Now, international sales account for more than 60% of overall sales.
While leveraging our unique strengths, we will adapt to the changes of society and the times, to continue to deliver surprise and joy to our customers all around the world, for 50, 100 years to come. This is ZEBRA's vision for the future.
Please watch us as we dare to evolve.